Absolutely! We can change your bathtub or tiles from any color, to any color.  We offer a few standard colors which include: white, bone, almond and biscuit, however if you have a specific color in mind, we can customize a color match.
A standard tub reglazing can take between 6 to 8 hours to complete.
Once the project has been completed, you need to wait at least 24 hours before exposing the reglazed surface to water.
Of Course! We offer a 1 year warranty, which covers fading, peeling, cracking and bubbling of the finish coating.
Did we mention we've been around more than 50 years? We are highly qualified and skilled professionals who are committed to your satisfaction.
Reglazing not only saves time and money, but also provides a whole host of benefits including:
No cost of demolition
Reduced remodeling costs and times
Fast and incredible results
Durable finish
Full satisfaction guarantee.
Our work is backed by fully licensed and professional trained installers.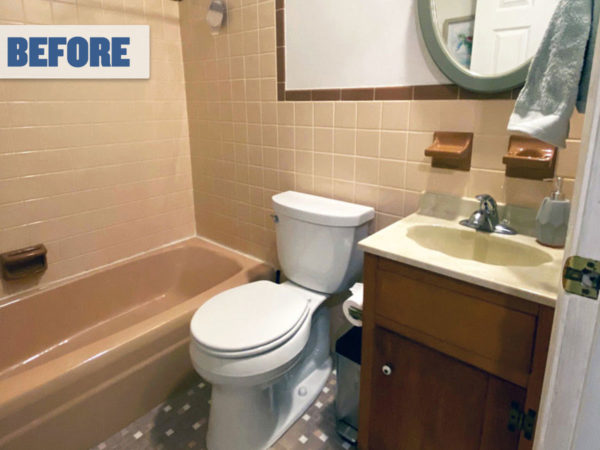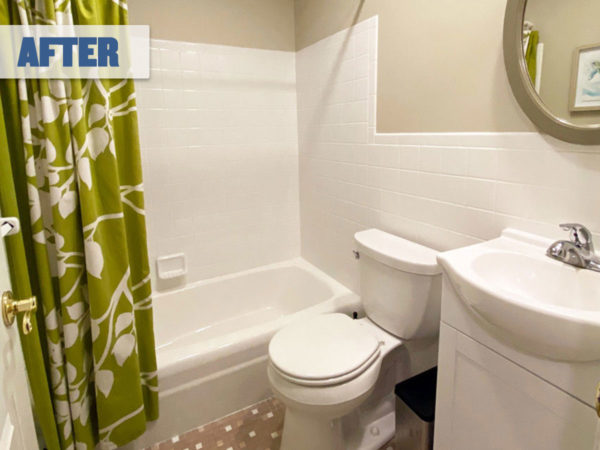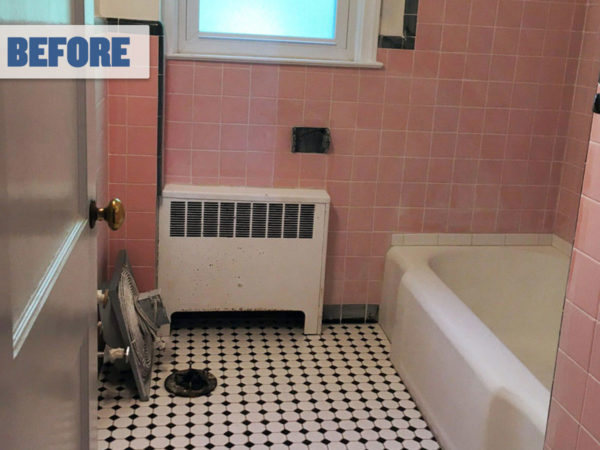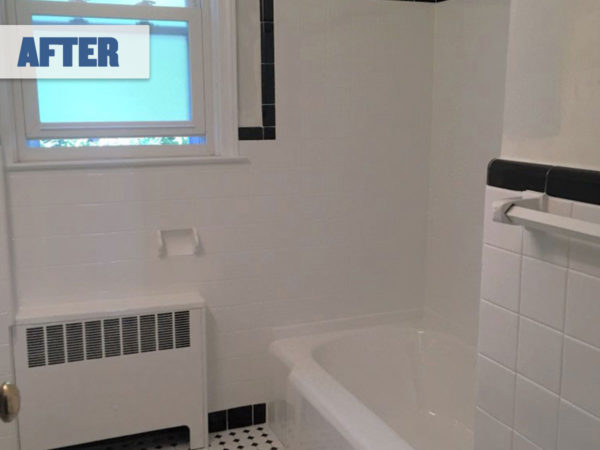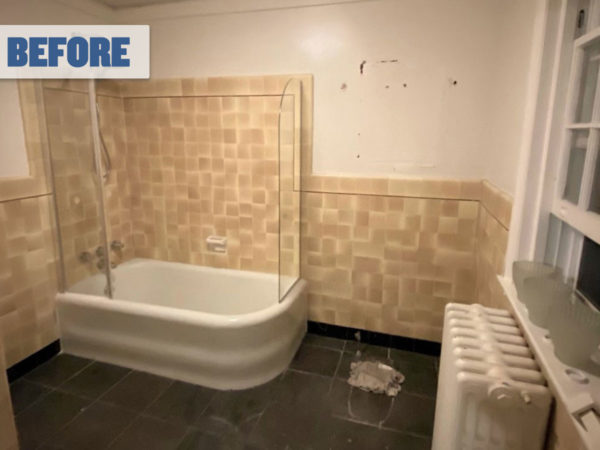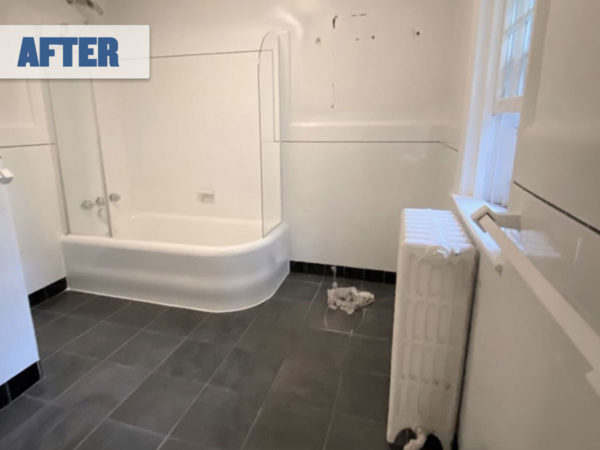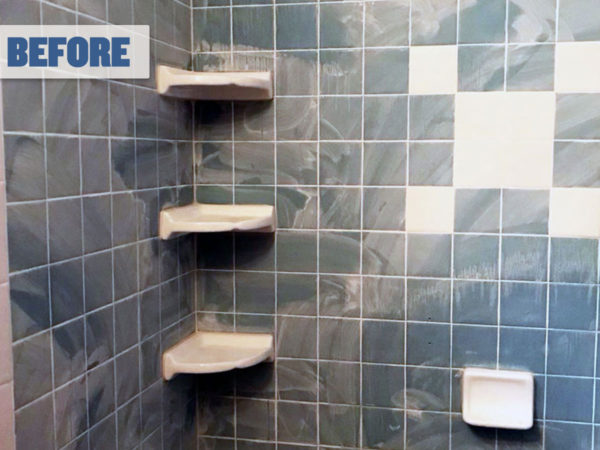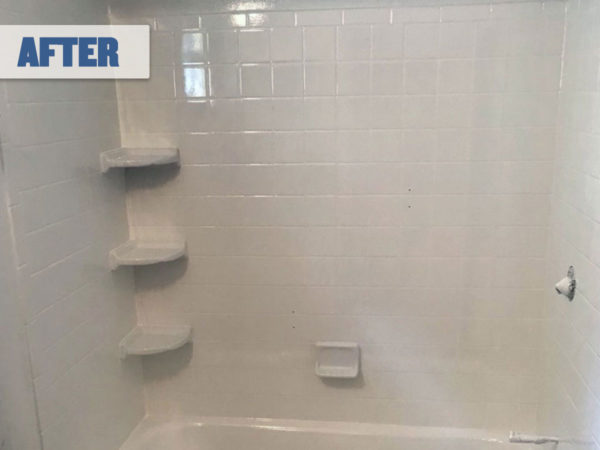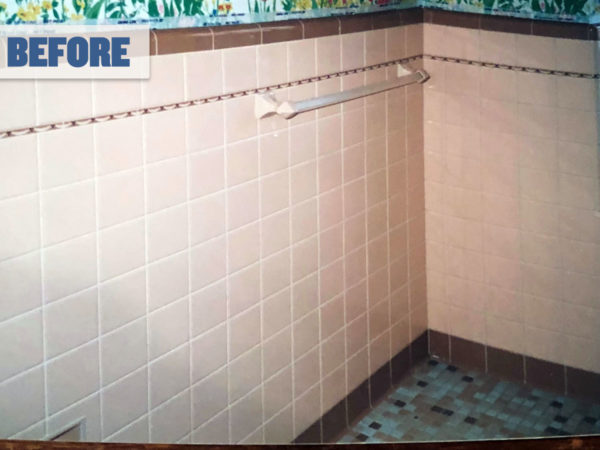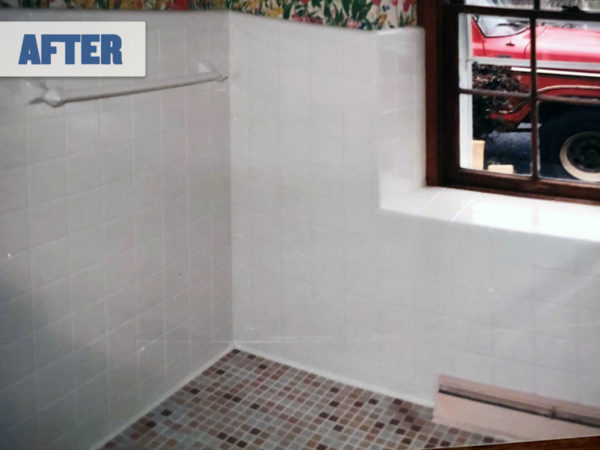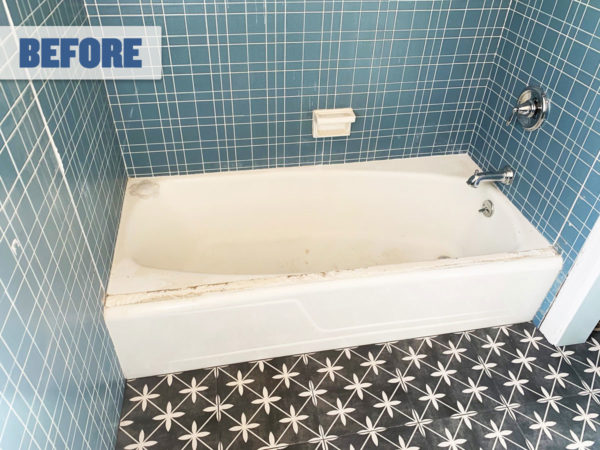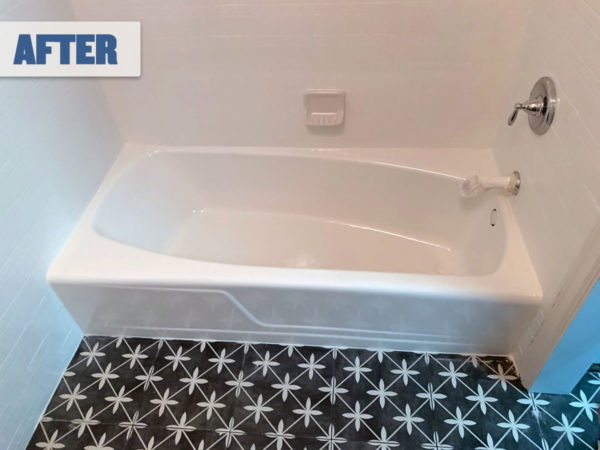 We Have Been Refinishing Bathrooms for More Than 50 Years!
Perma Ceram Resurfacers has been owned and operated by Myron Dissin, a seasoned veteran to the bathroom refinishing business. With a background in the building material industry and in the restoration of old homes, Myron was quick to notice that many homes he worked in had functional and well laid out bathrooms.
The only drawback, of course; were the antiquated colors that left the bathrooms looking generationally old and unappealing.
Perma Ceram offered a cost effective and smart solution to this problem, allowing the homeowner to resurface and reglaze their existing bathroom fixtures and tiling without the cost or hassle of installing a whole new bathroom.
It's been over 50 years and Myron is still proud to be a part of the growing Perma Ceram family, the leader in the implementation of reglazing and refinishing ceramic wall and bathroom tile. He continues to grow his business in Delaware, Chester, and Bucks counties as well as the Main Line, with good old-fashioned service and the love of a truly satisfied customer.
Perma Ceram has implemented an expansion strategy to accommodate the growing demand for his services. Stan Rubi has joined the Perma Ceram family and is being mentored by Myron to help assist in the continued growth of the Company.  Stan brings a wealth of entrepreneurial experience and understands the importance of customer service and customer satisfaction.  The PERMA CERAM legacy shall continue!!!!
Don't Replace It! Reglaze It!!!
"My 50-year-old bathroom has been transformed to a light, bright, clean and contemporary bath without being cost prohibitive.  Your service was prompt, extremely clean and professional. You always kept me informed as to what was going to be happening and followed up after the job was done to ensure that I was satisfied. I'm sure you'll be hearing from my friends and neighbors who now all envy me."
Margie Sproat
Take a look at the variety of bathroom reglazing services that we offer…
Our bathroom refinishing services are designed to improve the look of your bathroom without the cost of replacing worn tile, porcelain, ceramic or fiberglass inserts. Bathroom restoration and reglazing lasts an average of 15 – 20 years, giving you additional years to enjoy existing fixtures. Our team can also help to restore and revitalize antique bathtubs. We are fully licensed and insured, serving the Suburban Main Line areas and the surrounding suburban areas of Philadelphia, including all of Chester, Delaware, Bucks, and Montgomery County, PA.
REPELS stubborn mold and mildew.
Permanently bonds to bathroom fixtures.
Won't crack, peel, fade or discolor.
Is ready to use after 24 hours of completion.
Can be applied in any plumbing manufacturer's color.
Can be applied to wall tile and tubs in any custom color.
Repair damage to ceramic wall tile and tubs.
Provides a bright, shiny and mildew-proof surface after refinishing.
All work is guaranteed like new ceramic wall tile and tub installation.
Get Your Free Quote!
If you're ready to talk about your project, get in touch with us and we'll happily provide you with a FREE, NO OBLIGATION project quote.  We look forward to hearing from you.